About Our School
Our Mission...
We at George Manierre School strive to motivate, inspire and challenge all of our students in a safe and secure learning environment. We envision a diverse commmunity of responsible life long learners who become critical thinkers through academic rigor and effective best practices. Our school community will prepare our students to become productive self-sufficient, well rounded members of a global society by uncovering an enriched curriculum integrated with technology, literacy, math and the sciences.
Our Amazing Staff...
We have an experienced and dedicated group of teachers and administrators. Each teacher strives to create a supportive and challenging classroom atmosphere to encourage students to participate. We believe all students can learn.
Staff Member of the Month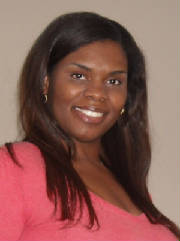 This month's featured staff member is Rose Wilson. Rose is the school secretary at our school. She has served our students and staff for over 12 years. She enjoys a wonderful relationship with the students and Parents. Rose is married with two children of her own.